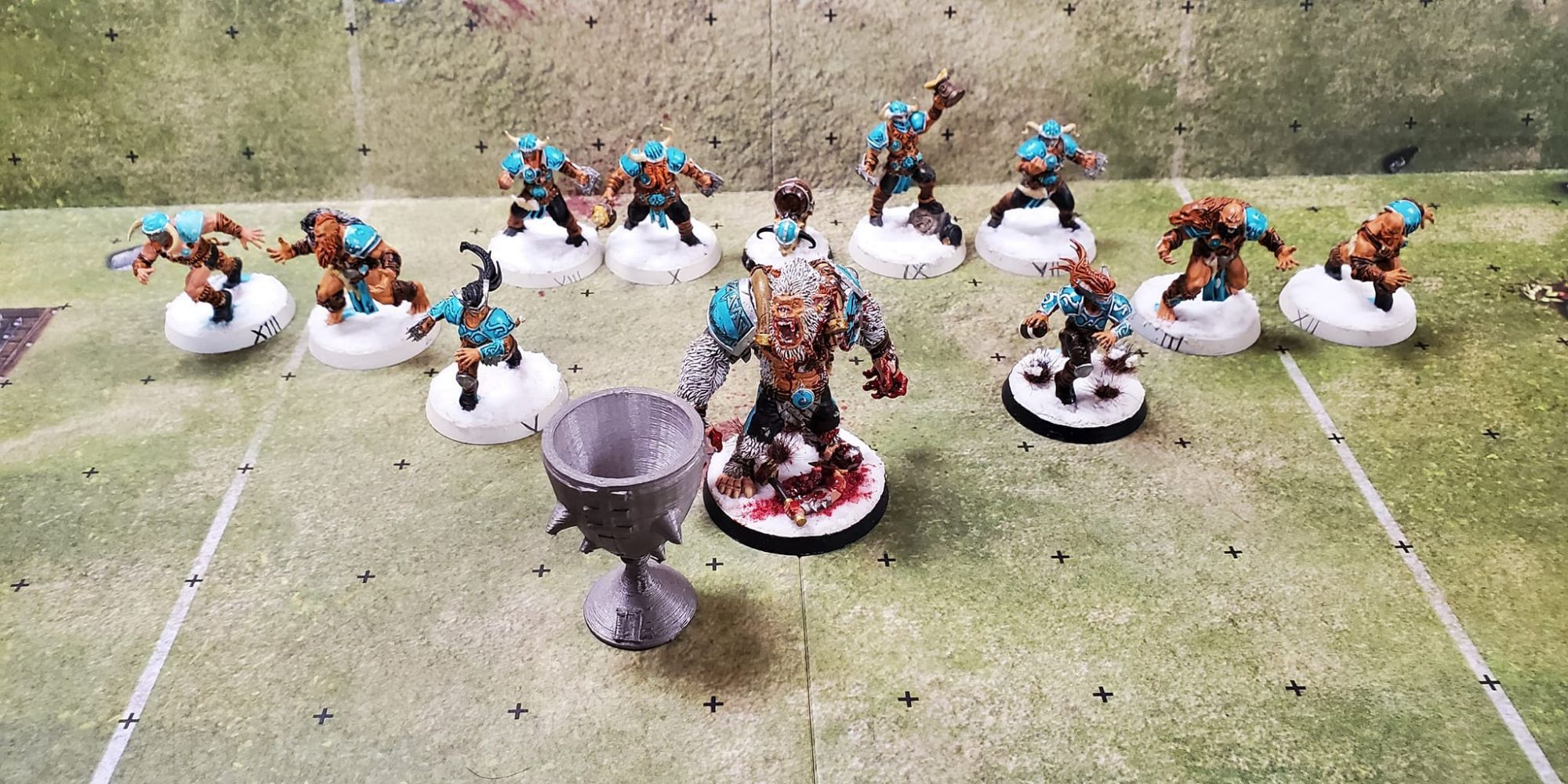 SuperbOwl: 2/12/2023
Details: Join us for our 2nd annual SuperbOwl Bowl tournament! A Blood Bowl game taking place on Super Bowl Sunday! All ages and experience levels welcome. Teams must be painted to play.
Location: Gamers Path Manteca
Cost: $10
RSVP: Please sign up in store or using the form below by Friday, February 10th, 2023.
To be FULLY registered for this tournament, in addition to signing up via this product, you must also fill out a Team Draft List and turn it in to Gamer's Path by February 10, 2023.
Check out our reocurring Weekly Events!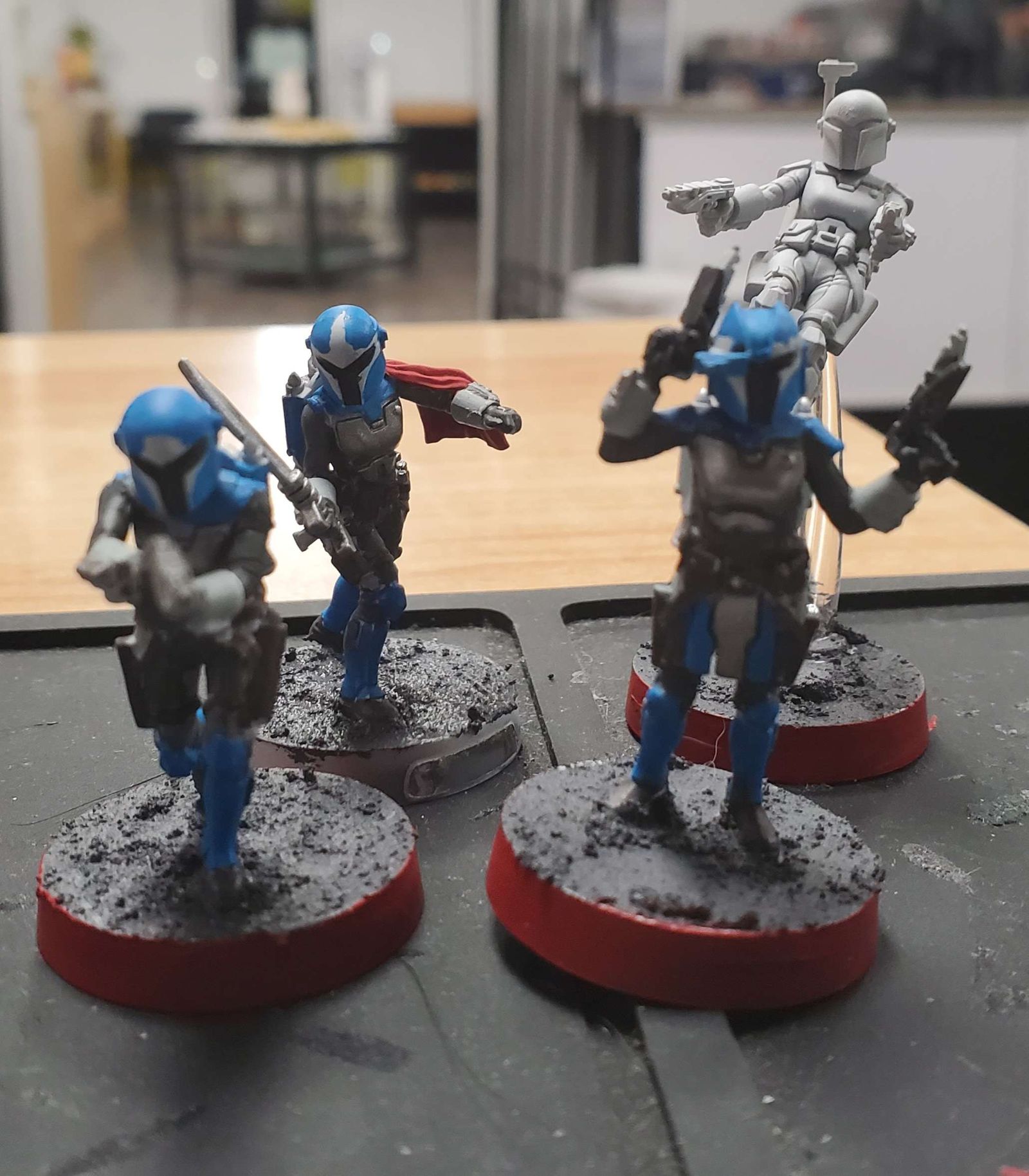 Hobby Night: Wednesday Night
Details: Every Wednesday night from 6pm to 9pm we invite you to gather at the store to build and paint whatever items you are currently working on! Have questions or advice about your work? Come and share with us!
Location: Gamers Path Manteca
Cost: FREE (bring your own supplies)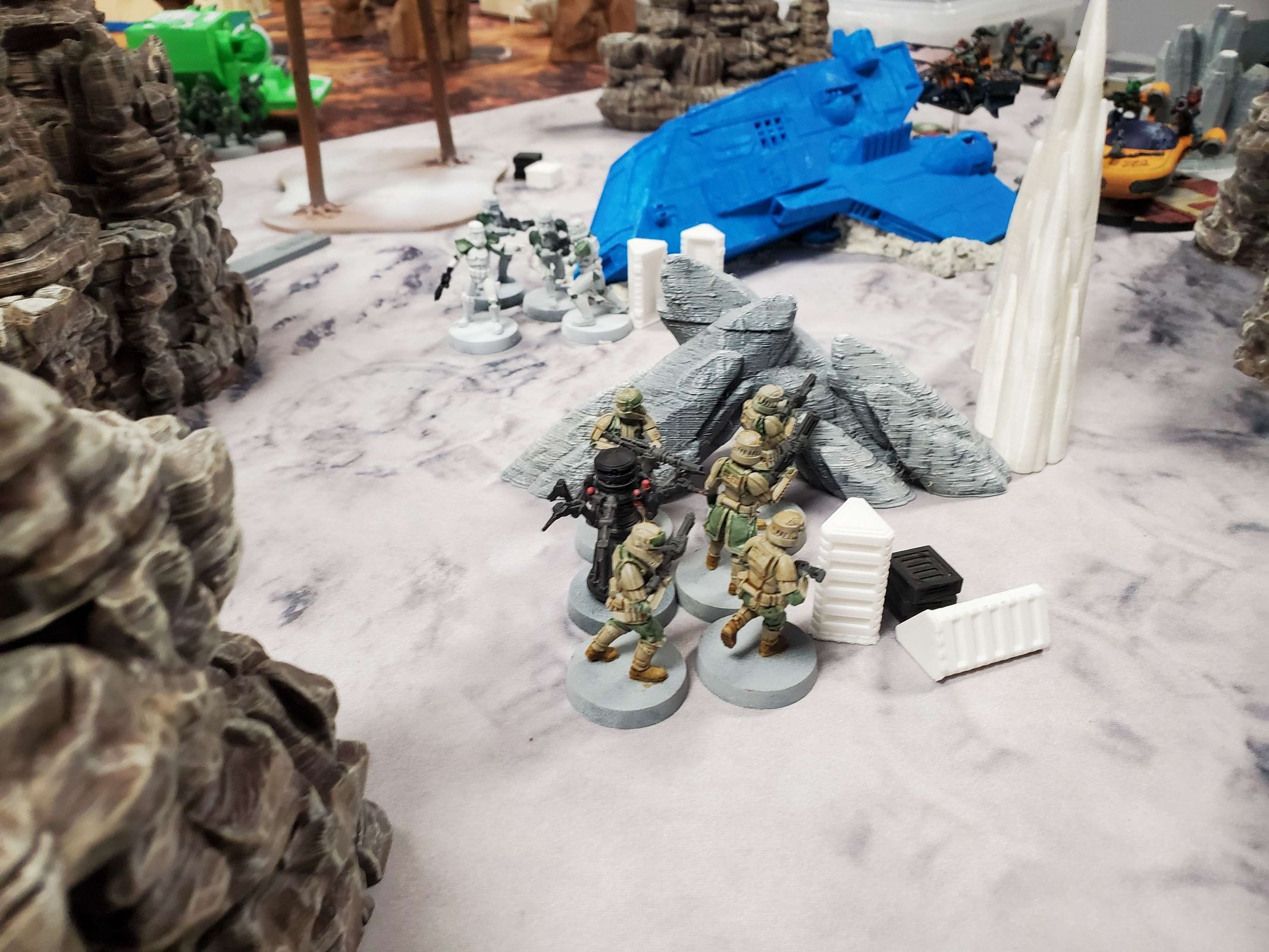 Star Wars Legion: Thursday Night
Details: Join.us on Thursday nights from 6pm to 9pm for some Star Wars Legion fun! No matter you skill level, if you are just learning to play, or are experienced at playing, we invite you to join us on Thursdays for some friendly gaming in this world!
Location: Gamers Path Manteca
Cost: FREE
RSVP: not mandatory, but roll call happens in our Discord server
Visit Us Today!
1140 North Main St. Manteca, CA 95337
Open 11am to 9pm Wednesday - Saturday
11am to 5pm Sunday
Closed on Monday and Tuesday