Health and Games
There are many ways that games can improve health, including self care! Plus, check out how we support health.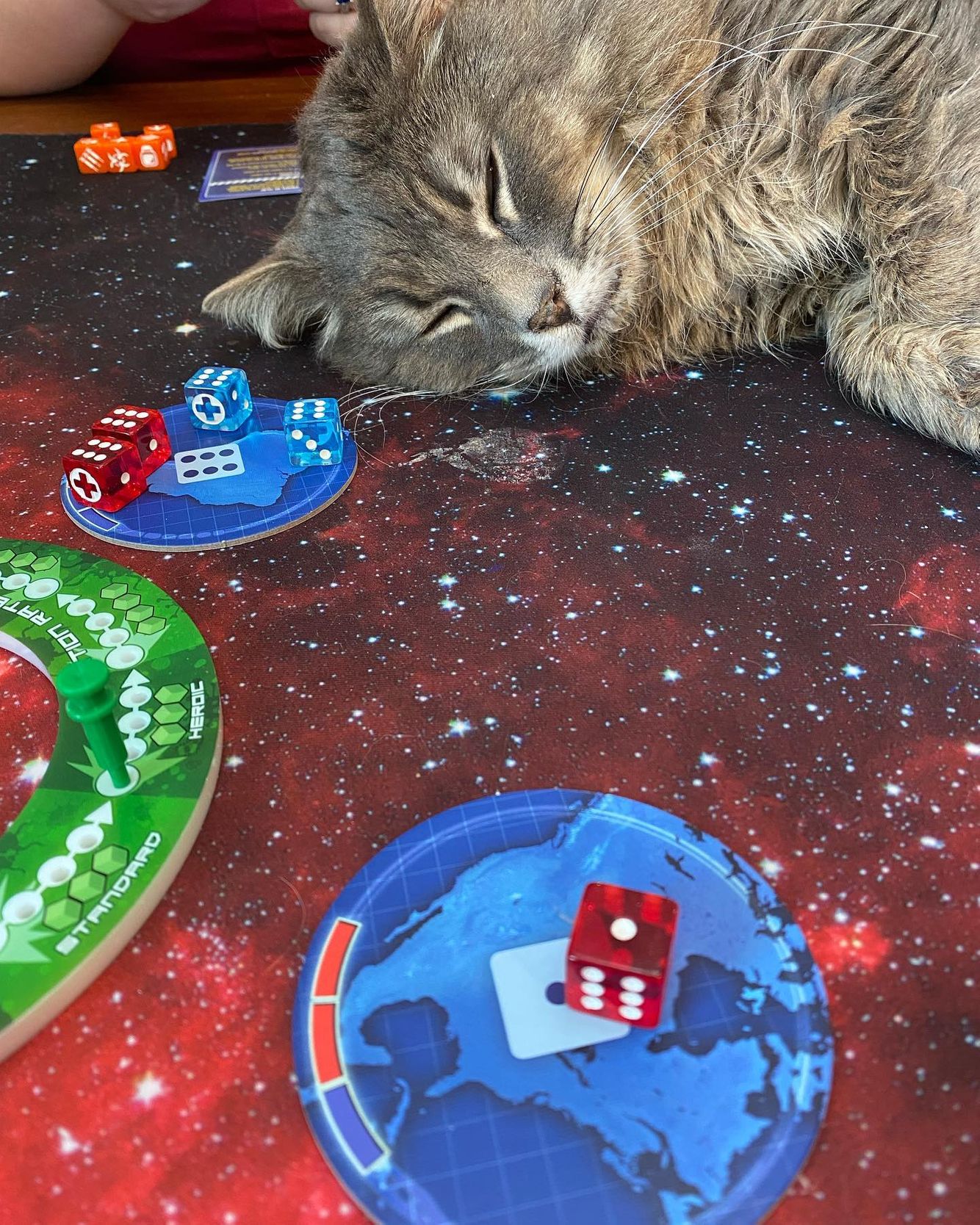 Being a local game store owner comes with a lot of challenges. There is one challenge we don't experience - a lack of games to choose from! That being said, both Matt and I make a point of making the time to play games. We find it to be a great source of self-care, relaxation, and fun!
more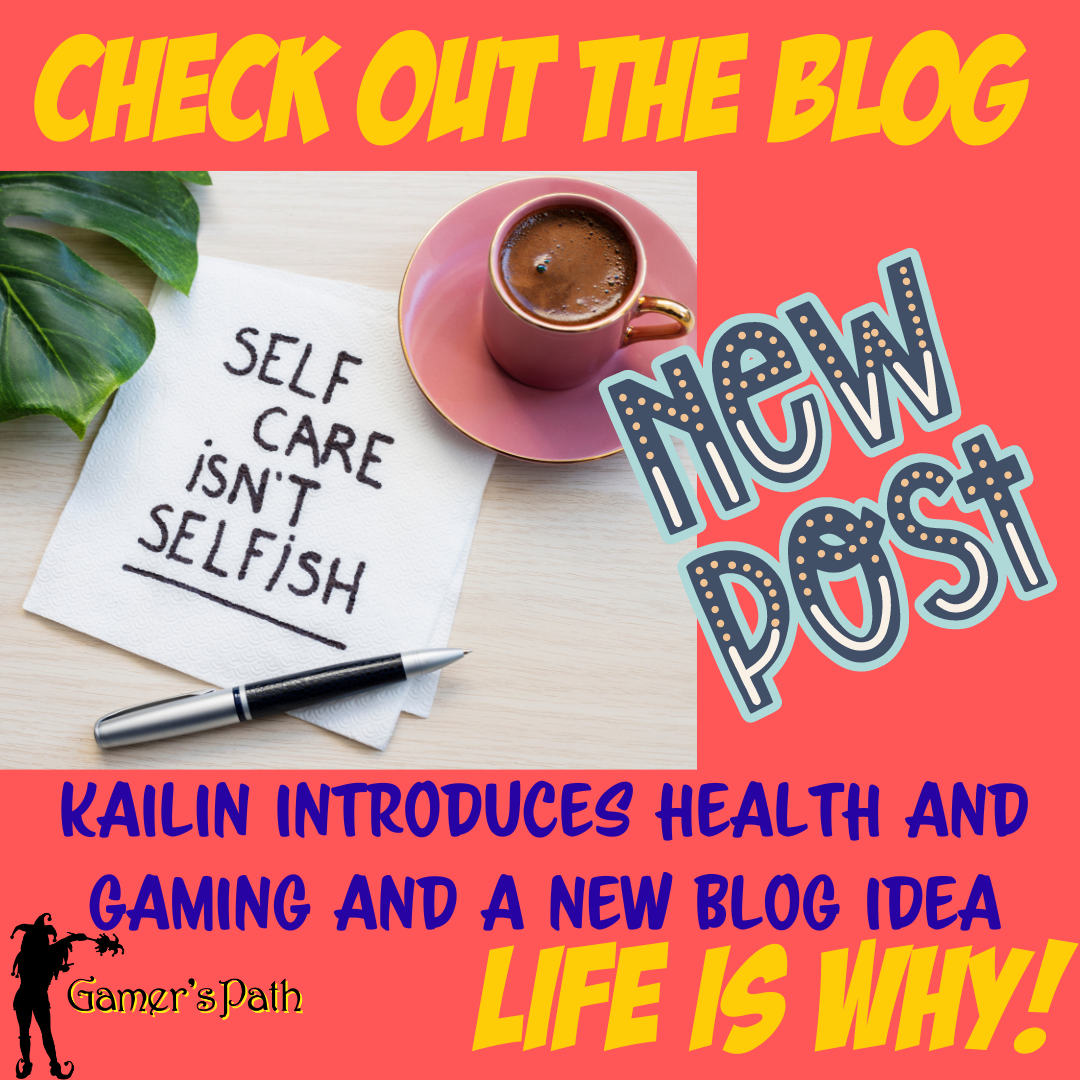 Welcome to Health and Gaming! As I sit down to start this blog and share my passion of living health lives, I thought I might share a little bit about me, my passion, and why this blog.
more