Recent Updates
Check out our store blog posts! We have blog series that feature events and games in the store, a weekly re-cap of gaming that happened in the store, and games as self-care!
Weekly Happenings Blog Posts
Check out all of the fun in our store each week!
Games, Games, and More Games!
Check out our thoughts on a variety of games!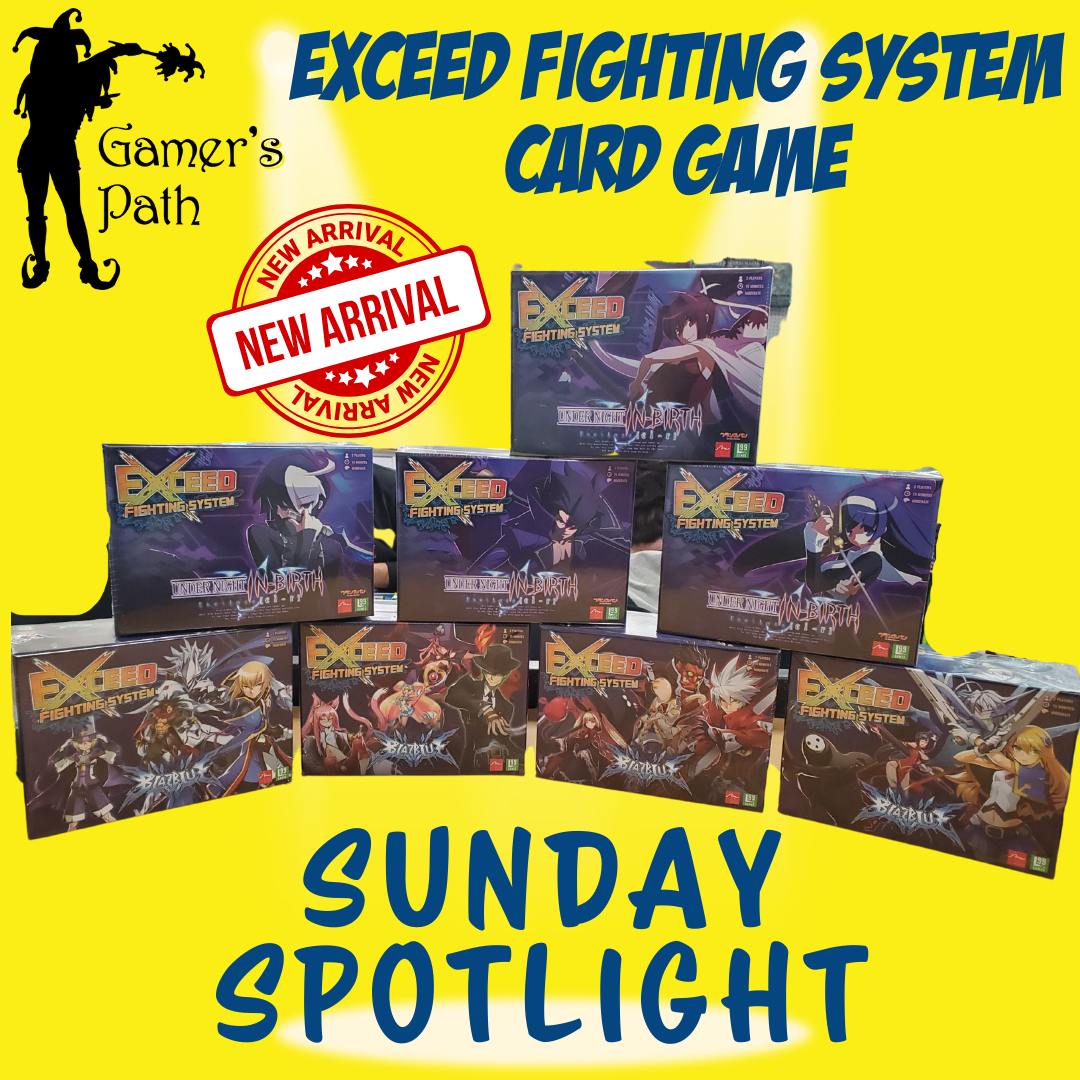 Matt
A new game has been sweeping through Gamer's Path the last few weeks: Exceed - Fighting System. This fast paced 2-player game brings all the fun of your favorite fighting game to the tabletop with the strategy of various card games. So why is this game, now in its 6th season, taking off now, and how can you join in the fun?
more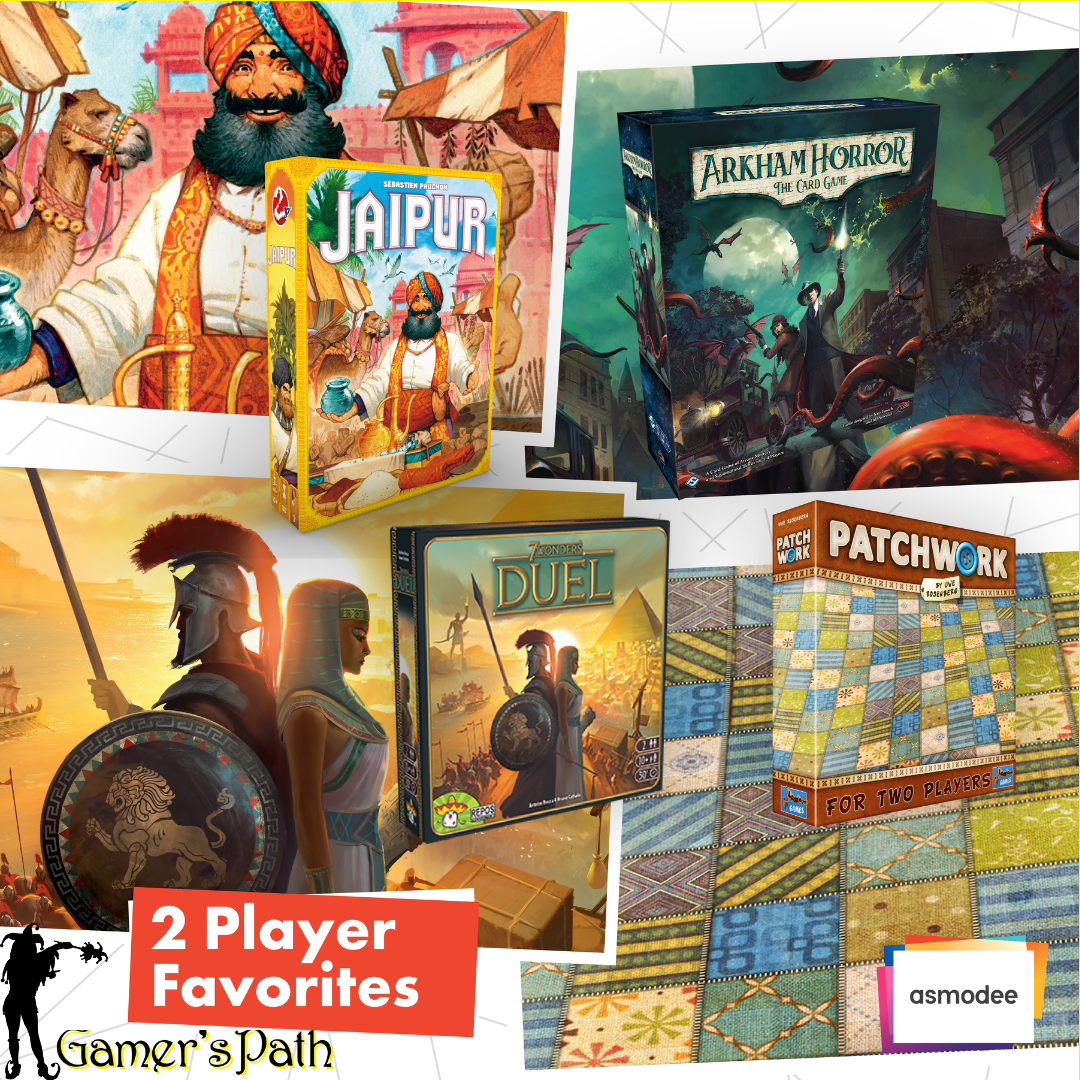 Kailin
Check out some of our favorite 2-player games in the store!
more
Self Care and Gaming
Check out all the things we love about gaming and how it can be used in self care and health!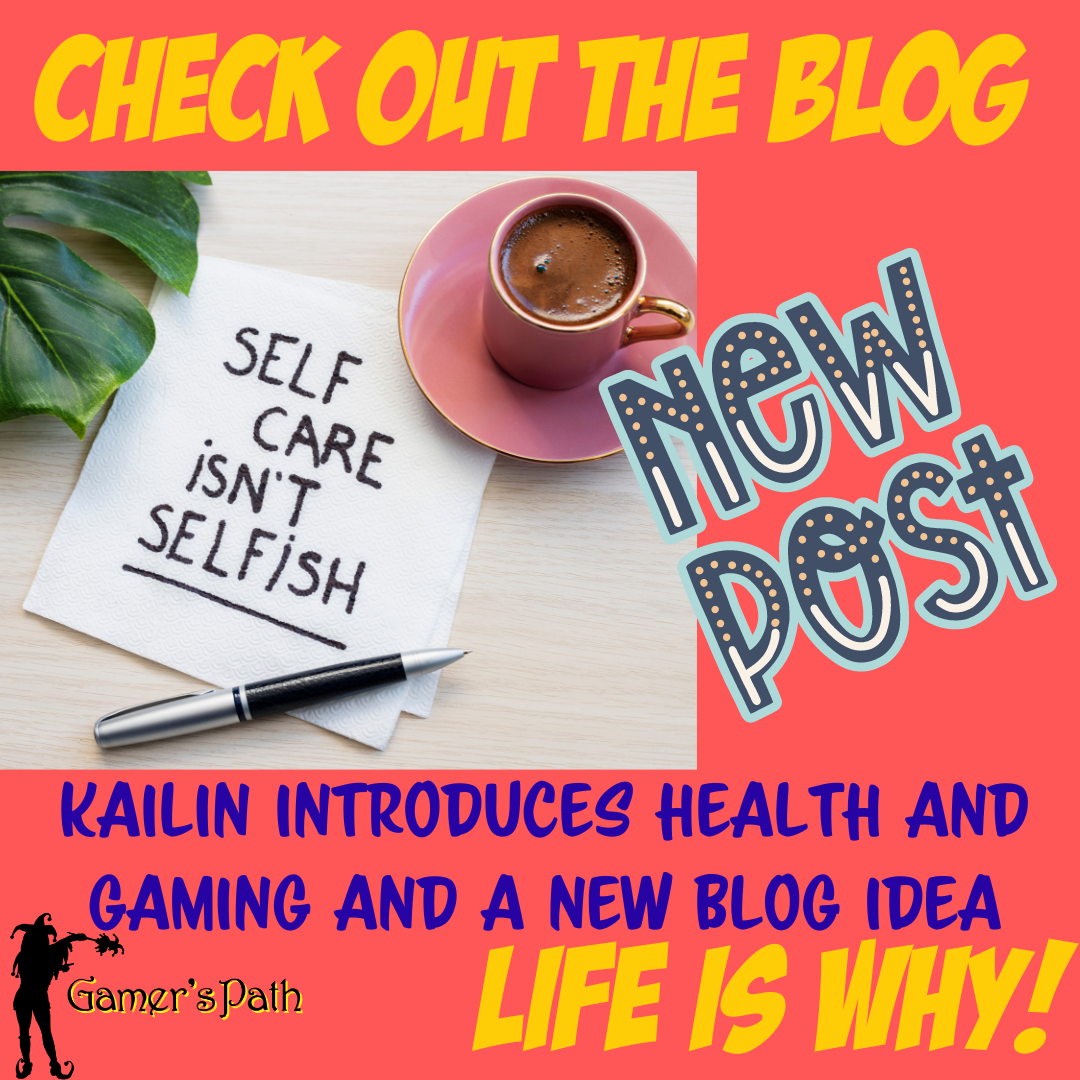 Kailin
Welcome to Health and Gaming! As I sit down to start this blog and share my passion of living health lives, I thought I might share a little bit about me, my passion, and why this blog.
more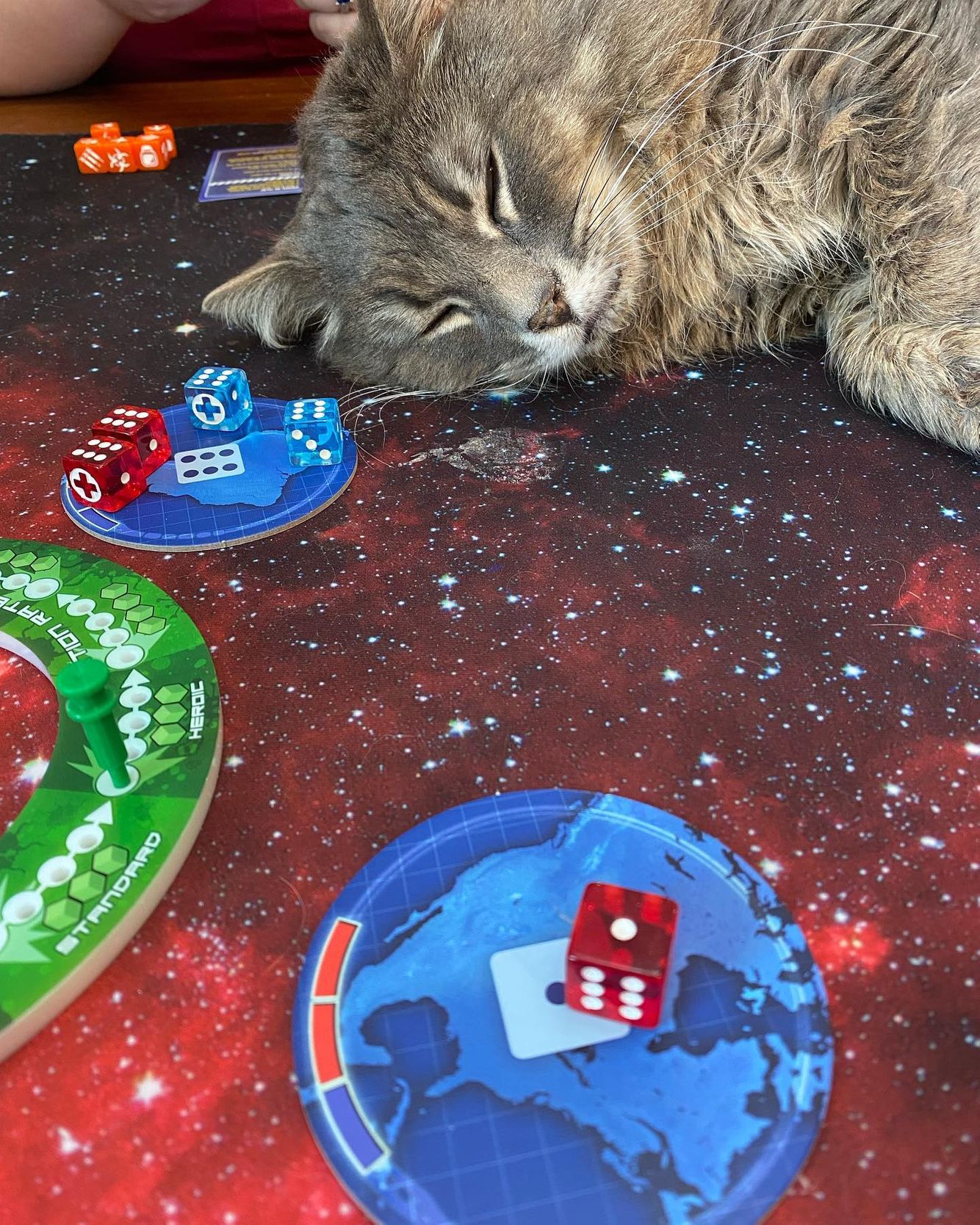 Kailin
Being a local game store owner comes with a lot of challenges. There is one challenge we don't experience - a lack of games to choose from! That being said, both Matt and I make a point of making the time to play games. We find it to be a great source of self-care, relaxation, and fun!
more