WE HAVE A LITTLE BIT OF EVERYTHING IN STORE!
We are a family-owned friendly local game store focused on bringing the joy of games and imagination to the community. Whether you're a beginner or experienced gamer, you will be delighted with our diverse selection. You'll find a great selection of modern board games, D&D and tabletop games (including Warhammer and Star Wars), miniatures, dice, and unique items that you won't find at the 'big box' stores. Discover the best tools, accessories, paints and hobby books to help with your project. Meet owner Matt who loves to chat about and teach any game we have in store! As a family-owned and friendly local game store, you will find that we always have room at our table! With some imagination, we will help you create a fun afternoon of gaming, no matter your age, style, or skill level. All are welcome to come, explore, and enjoy all the the store has to offer!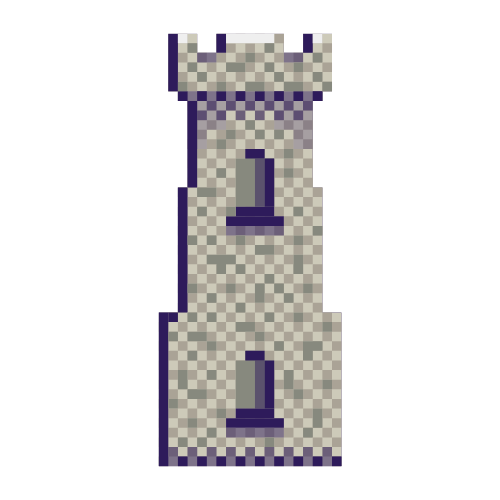 Join Our Community!
Every Wednesday through Saturday we are open 11am to 9pm specifically to encourage community game play in the store! We love having everyone involved and getting new people into new games or finding their gaming community!
Wednesdays are great for hobby and paint night and Thursdays are great if you are wanting to play Star Wars Legion. All nights are free play for all games!
Additionally, we are always happy to teach and play any game during our business hours! Join our discord to stay up to date or set up a game.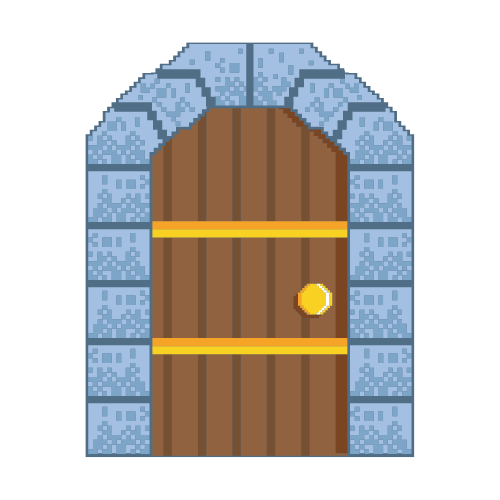 We Take Custom Orders!
Looking for something specific? Call or e-mail the store! If we don't have it, we will add it to our shopping list! The process is risk free and simple! Let us know what you want, we will check with our vendors and see if we can get it in store! We will keep you updated on any progress on the order and once the order is in our store we will let you know so you can come in and pay for the item and take it home.
Visit Us Today!
1126 North Main St. Manteca, CA 95337
Open 11am to 9pm Wednesday - Saturday
11am to 5pm Sunday
Closed on Monday and Tuesday